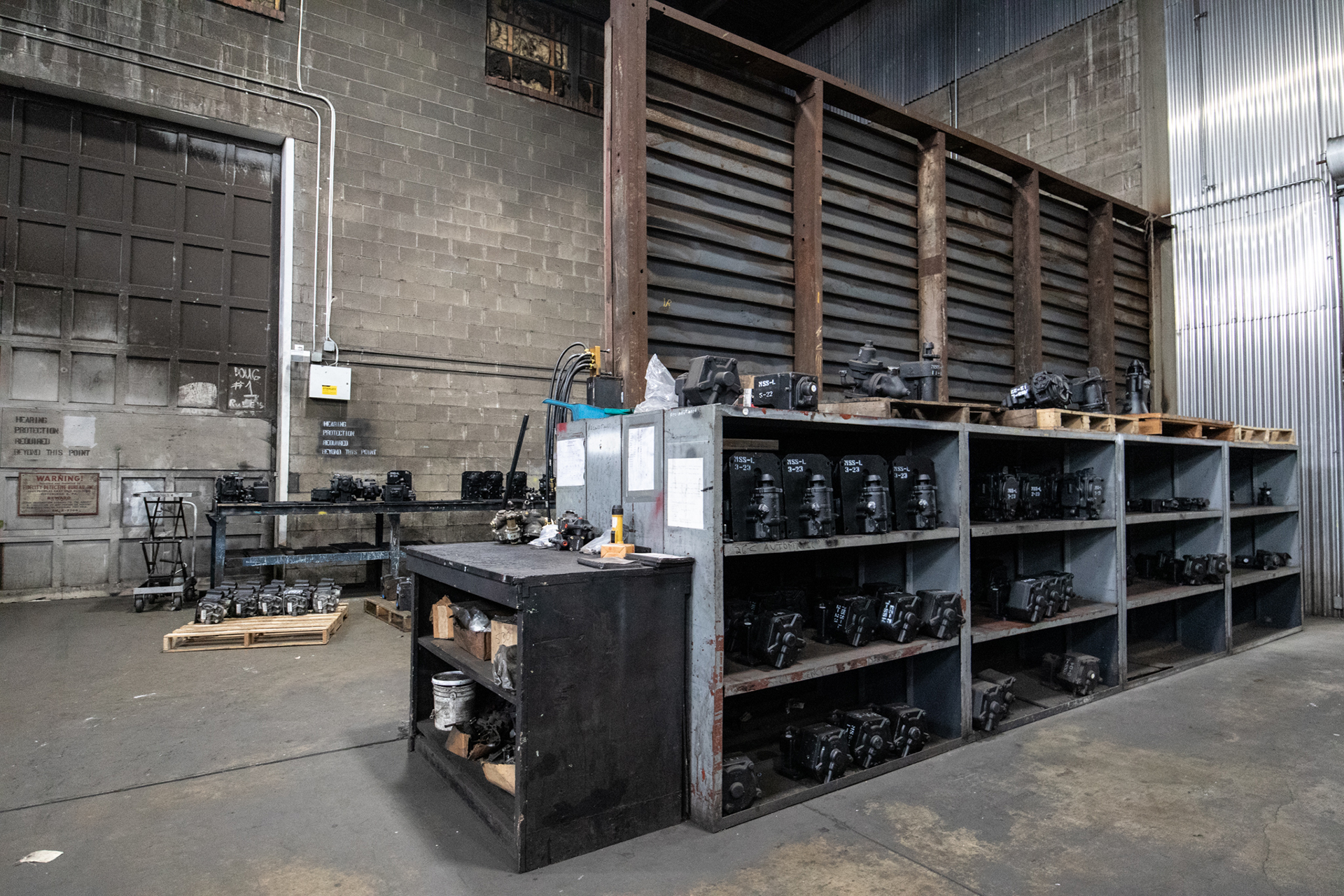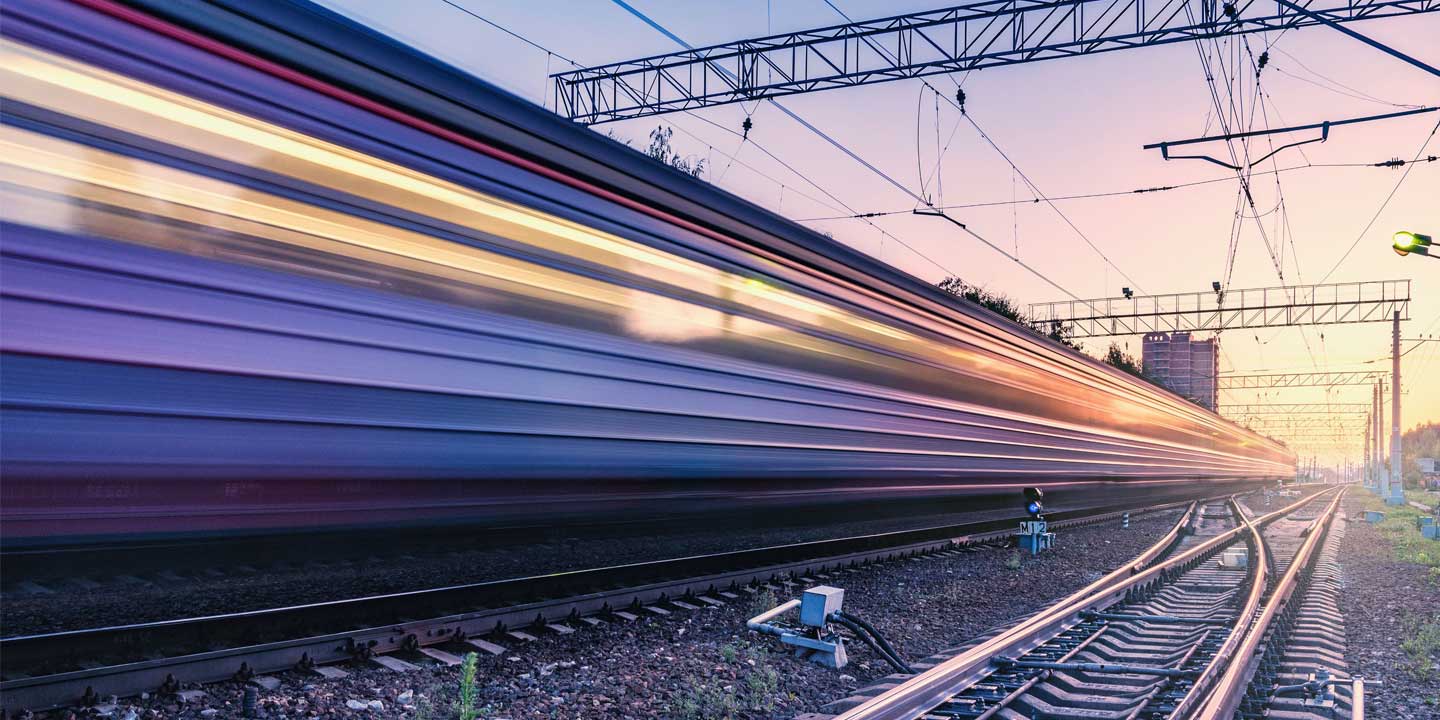 Why Us
Providing quality parts and services our customers need, when they need them.
---
Our team takes great honor in being able to provide the quality parts and services our customers need to operate safely and efficiently.
We first began using Multi Service Supply (MSS) in August of 2000. Every year since then, MSS has been a consistent, reliable supplier of quality unit exchange airbrake components and parts for our locomotive. If there were any problems with the components of any kind MSS has responded to our requests promptly."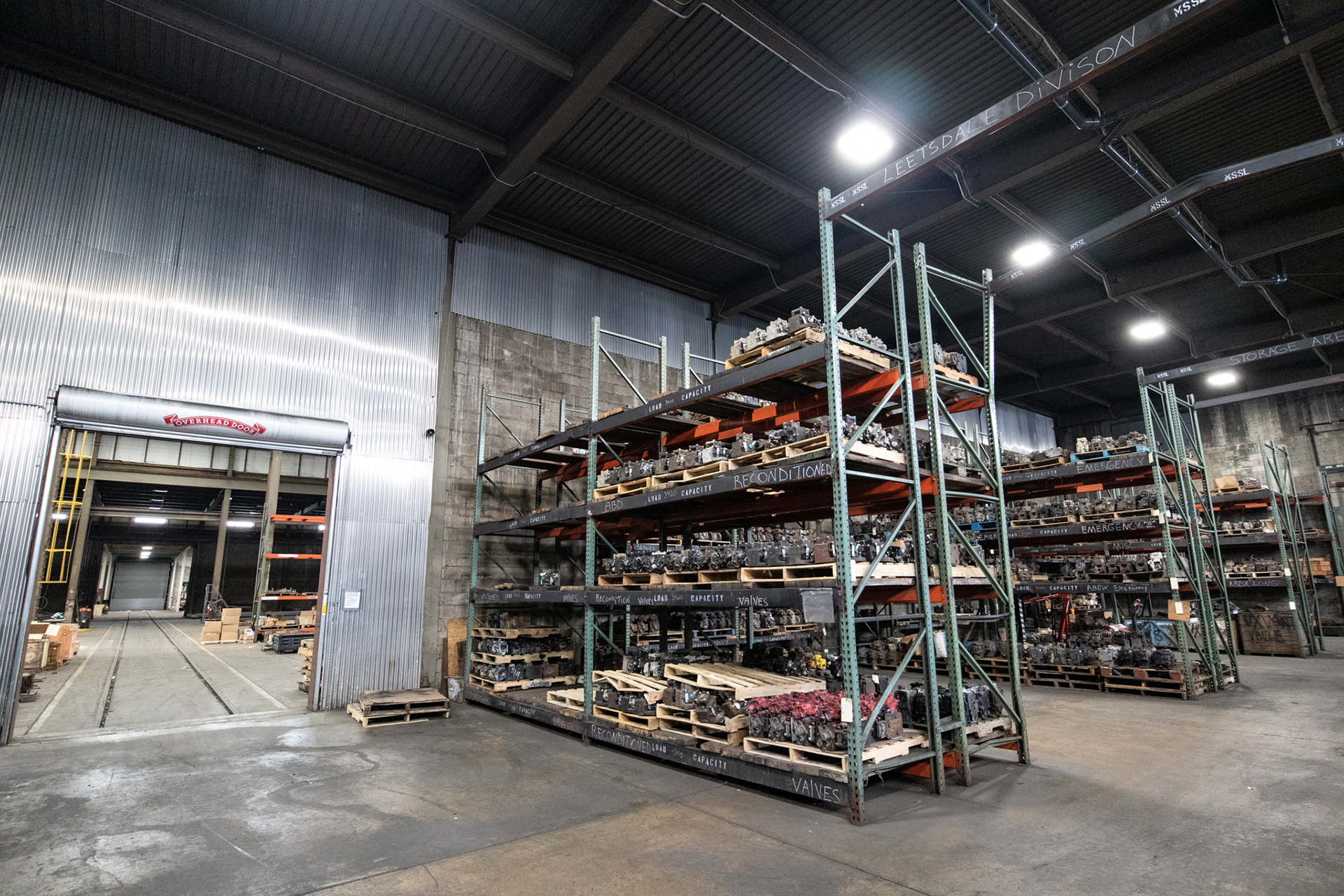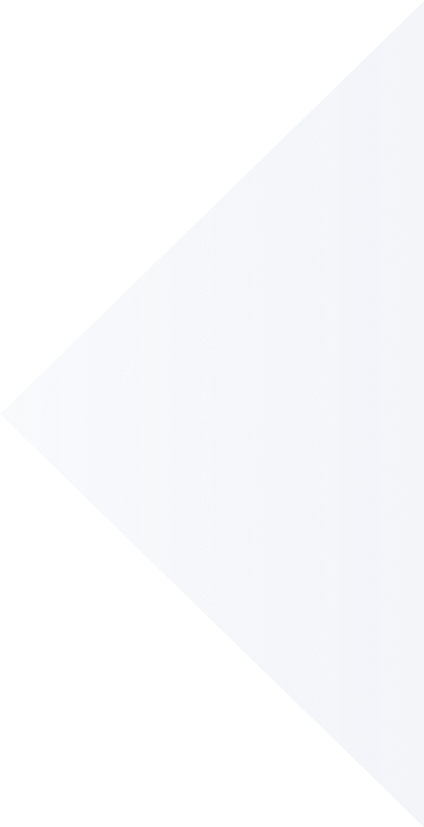 Decades of experience
Our team takes great pride in the reconditioning services we provide to our long-term and new customers. Our technicians have decades of experience and knowledge that we are passing along to the next generation of air brake reconditioners as we plan for the future.
Expertise you can trust
A history of performance
Extensive parts catalog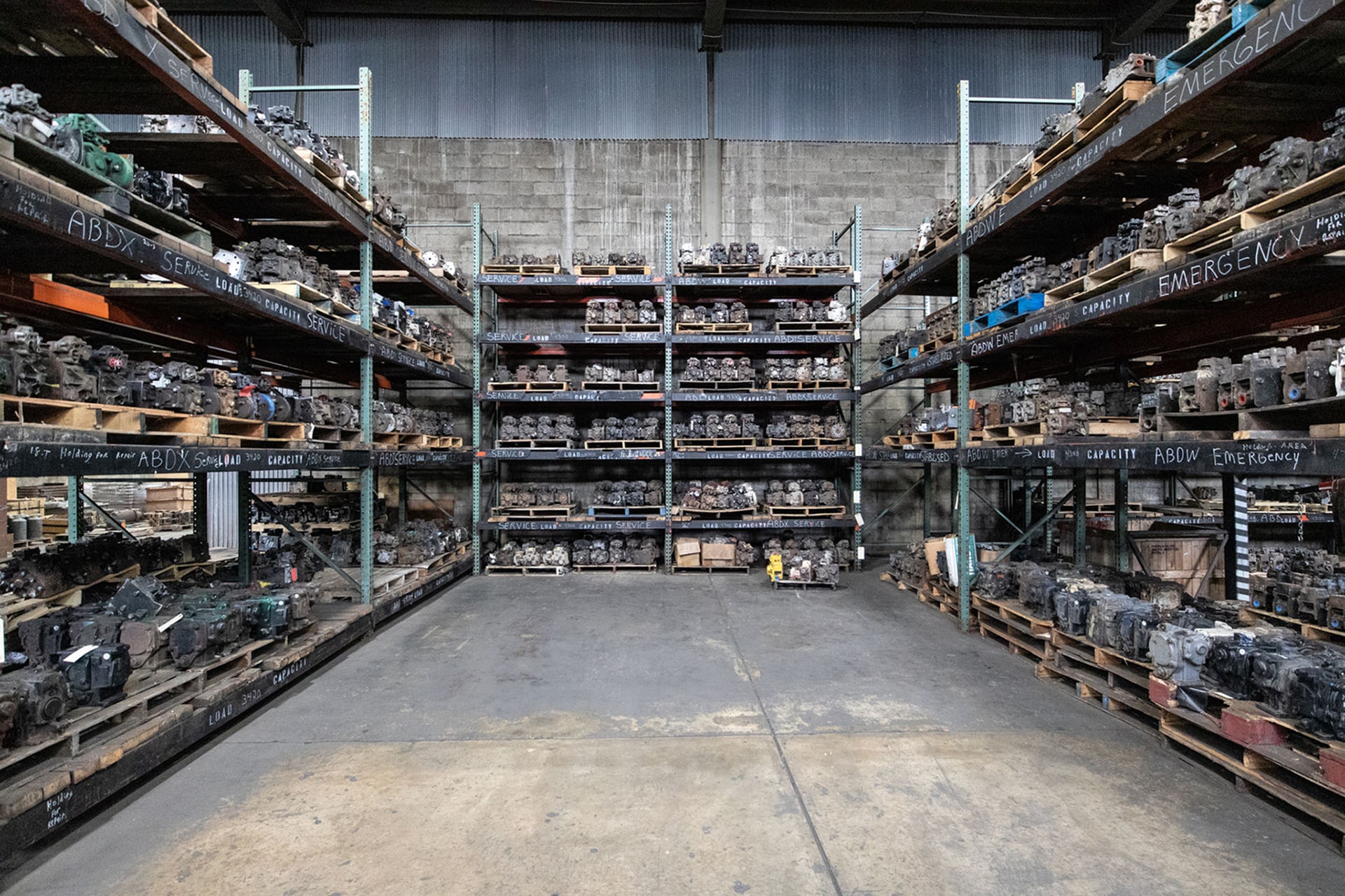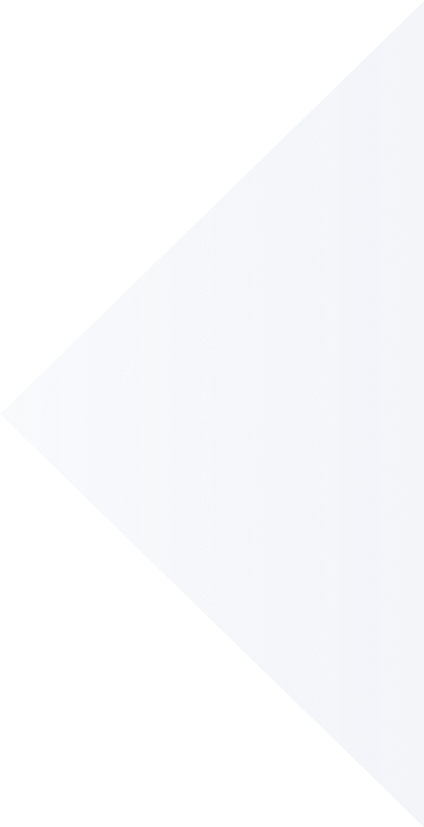 Diamond Quality Parts
Our experienced technicians and sales team take great pride in providing the diamond quality parts our customers need, when they need them. Our reconditioning is performed to O.E.M standards as required by the AAR.
Diamond quality reconditioning
Wide selection of parts and services
Experienced sales team to help answer your questions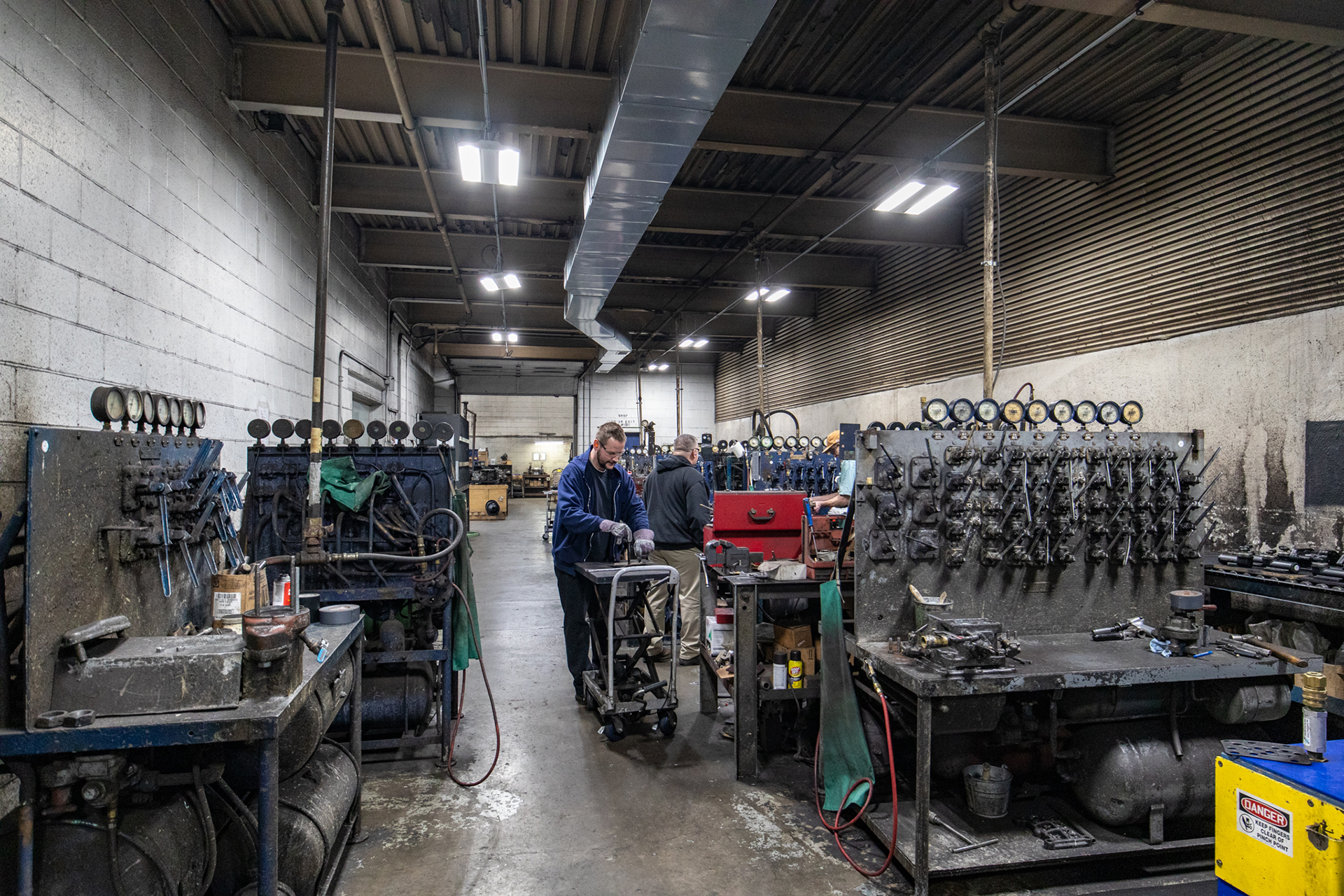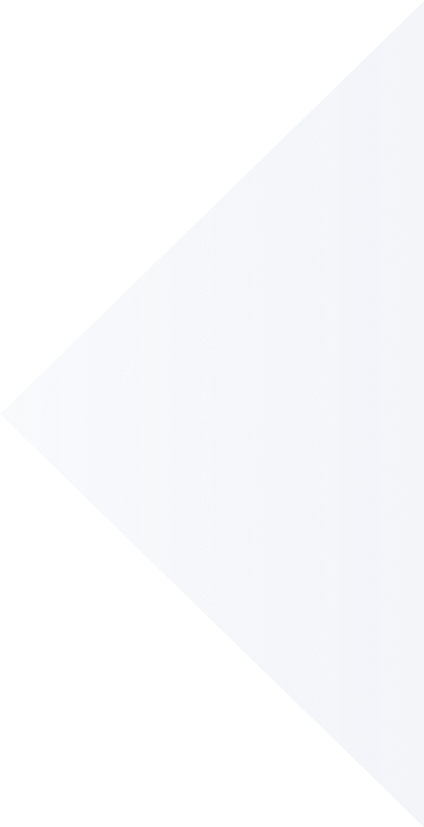 Commitment to customer service
We are known for our catalog to help our customers know they are ordering the correct valves each time they place an order. In addition to our paper catalog, we now have an expanded mobile-friendly online catalog to aid in figuring out which items our clients need. Regardless, we are here to help with a sales staff who can assist in finding which valve you need.
Traditional catalogs
Expanded mobile-friendly catalog available online
Knowledgeable and dedicated sales team ready to help
Welcome to the Shop
It is our people who drive our quality. Our dedicated and hardworking technicians and mechanics are the unsung heroes who get the job done every day.
AAR Certified
As one of the largest privately owned AAR-approved air brake shops in the country, we ensure all our practices are in full compliance with AAR standards. Our shop meets all requirements of the Association of American Railroads Quality Assurance Program as specified in M-1003.
Highly rated for safety
Peace of mind and quality assurance
Parts reconditioned to O.E.M. specifications
I have been servicing this industry for over 32 years with this company and I enjoy every day like it was my first. My goal has never wavered, I am committed to servicing the customer to the best of my ability. I want to thank all our customers for their business. You deserve timely responses and honesty and it is our job to provide it!"
Latest News
01/12/2023
The AAR will be requiring the use of automated single car test devices on July 1, 2023. You can view the AAR circular C-13984 here. If you are interested in…
04/28/2022
The Association of American Railroads (AAR) has recently issued a notice of revisions to address required gauges and publications other than on repair tracks. The target implementation date is July…
05/14/2021
As of May 13, 2021, the AAR has issued the following update to Rules 88 and 108 of the Field Manual: Any freight car requiring permanent general repairs in excess of the…