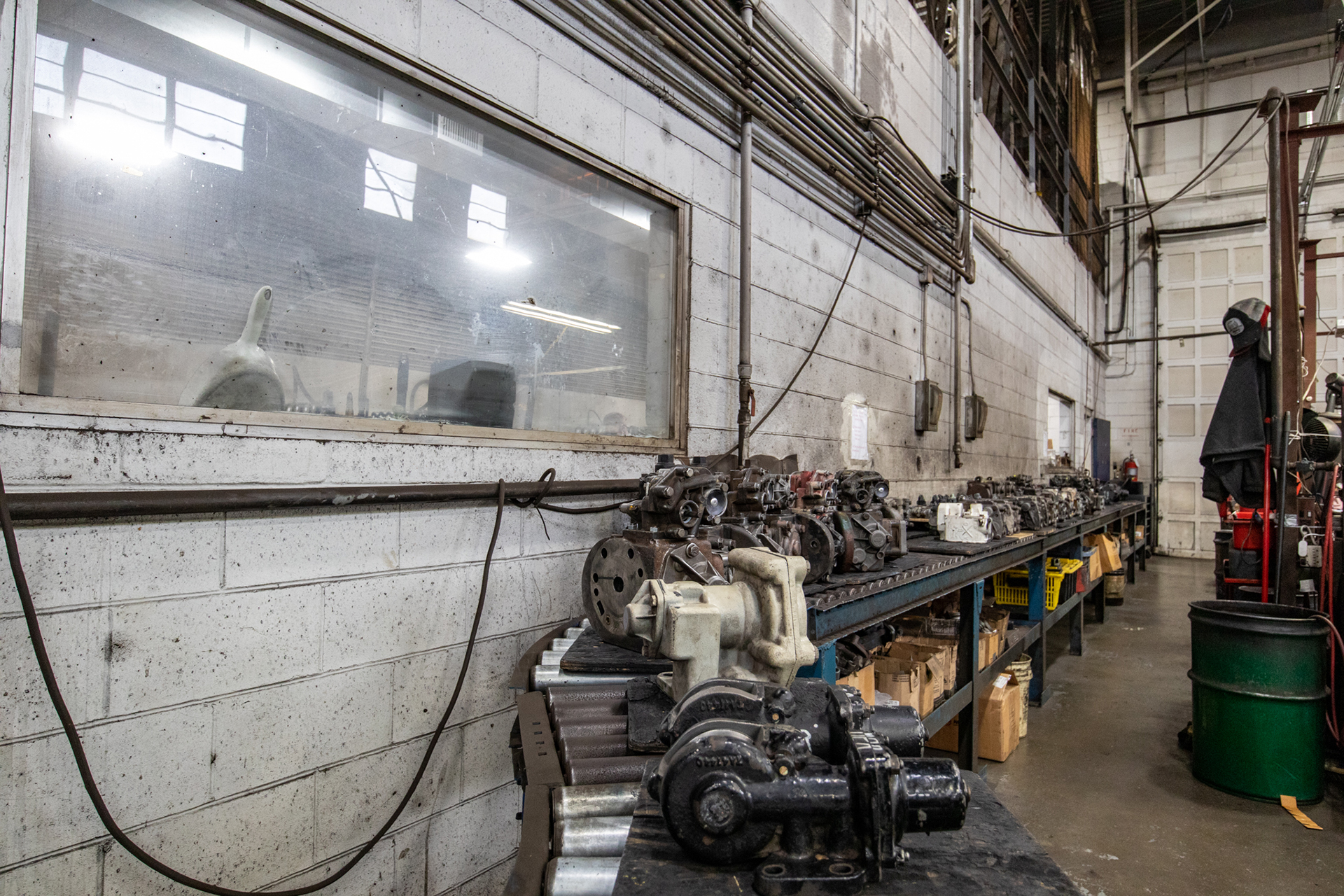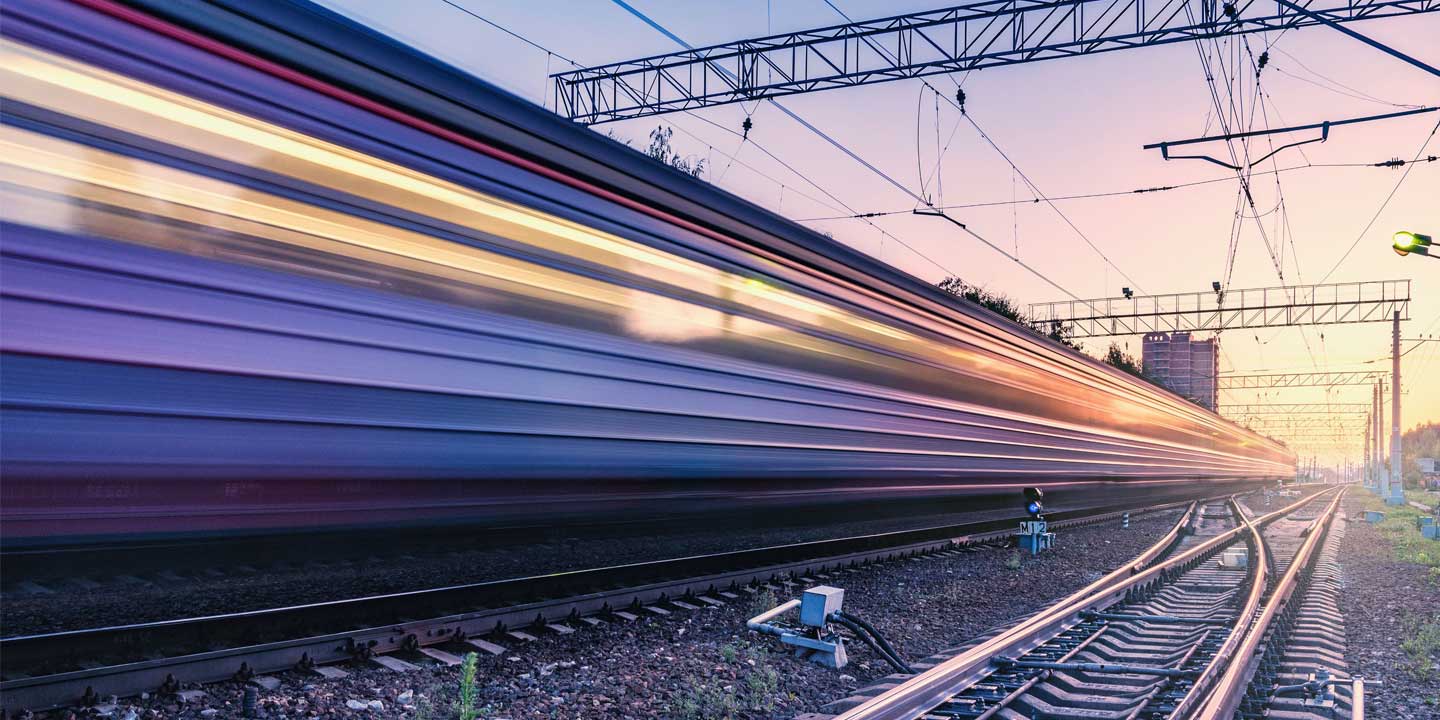 Unit Exchange Program
When locomotive and freight car downtime is not an option.
---
Our Unit Exchange Program is where we send out a refurbished air brake valve that our customer can promptly install and then send us back the core to help reduce downtime of locomotives and cars.
How it works
Multi-Service Supply realized the importance of unit exchange early on when confronted by many short lines in need of FRA-required air brake change-outs — but the lines could not afford to take the unit out of service. See our simple and customer-friendly solution below.
Unit Exchange Program
To inquire on our Unit Exchange Program, please fill out the form below.
"*" indicates required fields
As the purchasing manager with Lake State Railway Co. I work with many vendors. Multi Service has been one of the best companies to purchase from. Always professional, prompt and friendly. I appreciate all the time and hard work Mark Jackovic puts in during his long day. Thank you Multi Service! Your time and service is appreciated!